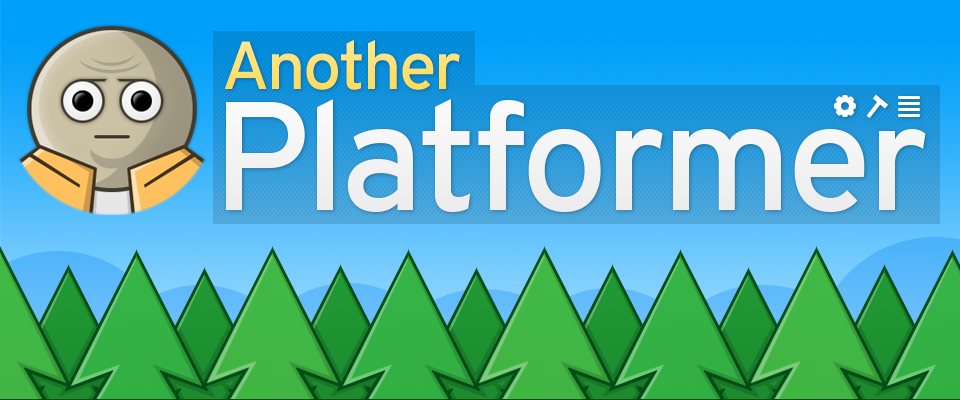 Another Platformer
A downloadable game for Windows
Another Platformer
About the game
Another Platformer is a classic platform game based on traditional jump 'n' run gameplay mechanics. The game is all about collecting score, avoiding deadly creatures and reaching the finish line. This package also includes a built-in level editor that enables you to create, test and play your own levels. At the moment, Another Platformer contains both languages, English and German.
Feel free to send me your self-made maps so I can include them in the download package.
This is a short and simple gameplay video I recorded:
https://www.youtube.com/watch?v=P_lMhlMtlxg
Take a look at my website if you like:
http://www.stefanhoesemann.com/index.html
Install instructions
Another Platformer is quite easy to set up, you don't even need to install the software. Just unzip the downloaded file to wherever you want and launch "Another Platformer.exe" to start the game.